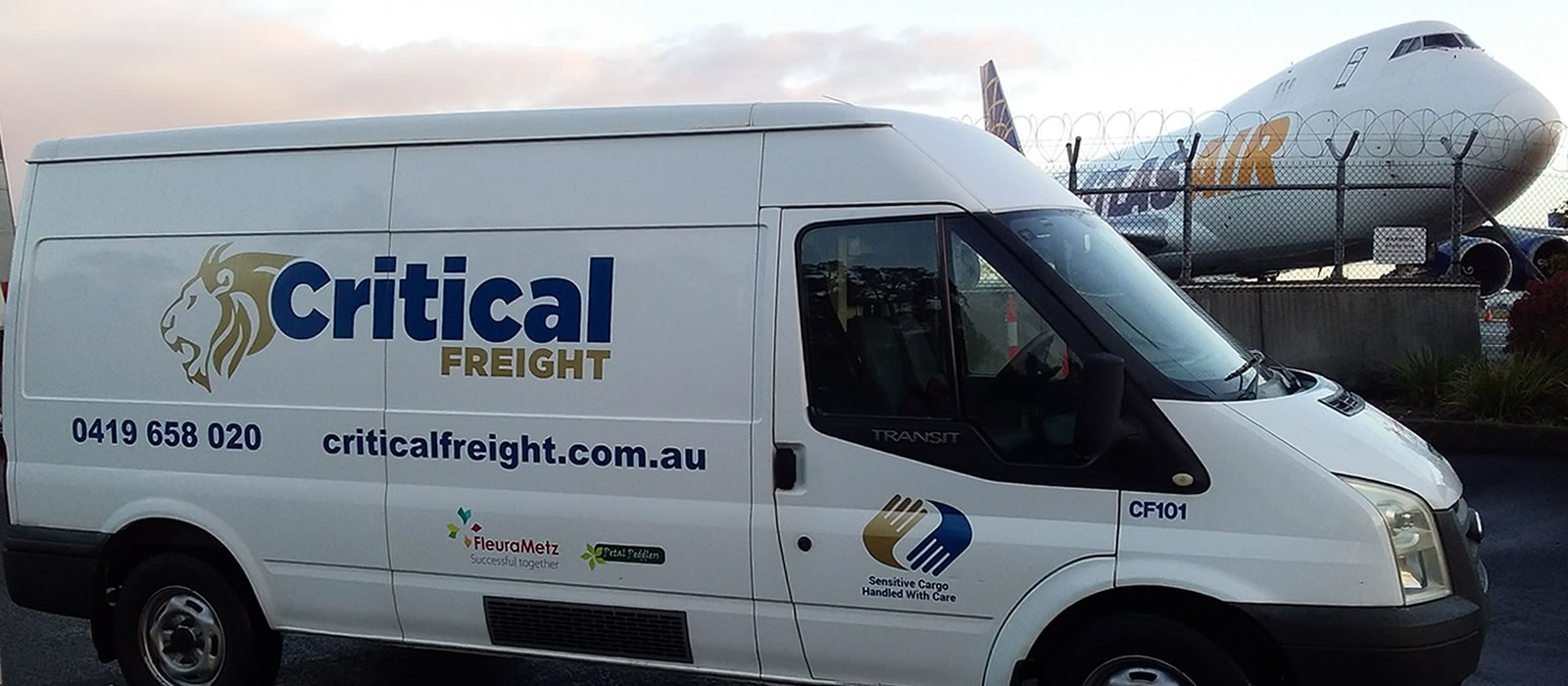 Tony Lyons, director of Critical Freight has over 25 years experience with flower deliveries in Brisbane. When it comes to caring for and preserving the beauty and freshness of flowers- we have it covered.
Flowers Delivered in and around Brisbane, Noosa, Maroochydore, Bli Bli and North Lakes.
Choose Critical Freight For The Safest & Fastest Fresh Flower Delivery In Brisbane.
Fresh flowers are highly fragile and delicate items. And when it comes to being transported, you need not just any flower delivery service provider, but one who truly comprehends the importance of handling flowers with great care.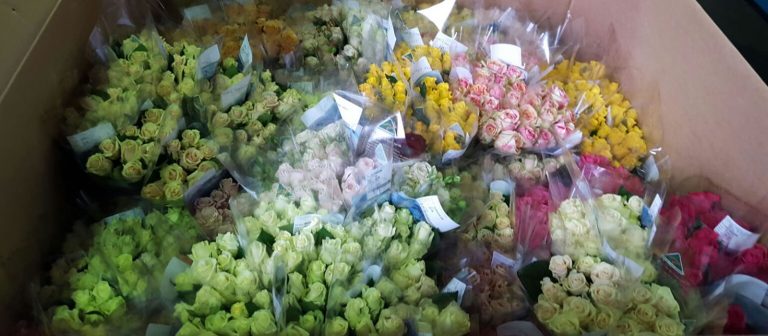 Why Choose Critical Freight?
Identifying a delivery partner who will ensure your delivery is received at the promised time and delivered in the exact condition as they left the grower or wholesaler is almost a herculean task. With over 1.6 million flower deliveries and numerous loyal clients across Brisbane, Critical Freight is the go-to courier company and high-value cargo specialist offering integrated delivery services and processing from growers to wholesale flower suppliers to retail florist shops. 
To avoid delayed deliveries which greatly affects the quality of the flowers and results in customer loss, select Critical Freight for the most effective solutions. Not only do we guarantee safe and on-time flower deliveries from Brisbane Metro to outer regions, but also offer online tracking of your deliveries and automated SMS with pre and post-delivery advice.
Being fully aware of how important the safety of your sensitive freight is, we incorporate only refrigerated modern vans for all our flower deliveries. We also put in place highly effective quality system tracking which reports deliveries and captures any rare issues that may occur for proper backup.
The Go-to Flower Delivery Experts In Brisbane!
With Critical Freight, flower deliveries have never been easier. You can now track your items from anywhere at any time using your phone, tablet, PC or laptop and send live tracking notifications via SMS. With us, you can rest assured your flowers are in caring hands and protected from all harmful elements at all times. As a client-oriented company, we constantly seek out fresh ways to improve our solutions and continually set the pace for our industry. We measure our performance mainly on the feedback we get from you – our clients. As a result, we are proud to state that we've had a huge number of repeat clients and referrals who genuinely trust in our capabilities for providing top-notch flower delivery services in Brisbane. So why hesitate? Contact us today and discover the best florist delivery solution for your Brisbane flower business.